Custom Aluminum Tanks are our specialty.....But we have Requirements.
Our Focus is on helping business customers produce the tanks they need for their products or to sell direct to their customers. This means that we typically do not take on custom one-off tank jobs.
Typically we require a minimum order of 5-10 PCS for custom services.
Scroll Through below to see if we are a good fit for your project.
Does your project meet the below basic fabrication criteria?
Aluminum Construction
Square corner / Rectangular in shape or what would normally be formed on a press brake. Not Cylindrical or D-Style Shape.
Your Tank is NOT for potable water, LP, CNG or High Pressure
Or
You want to modify one of our standard tanks to better suit your needs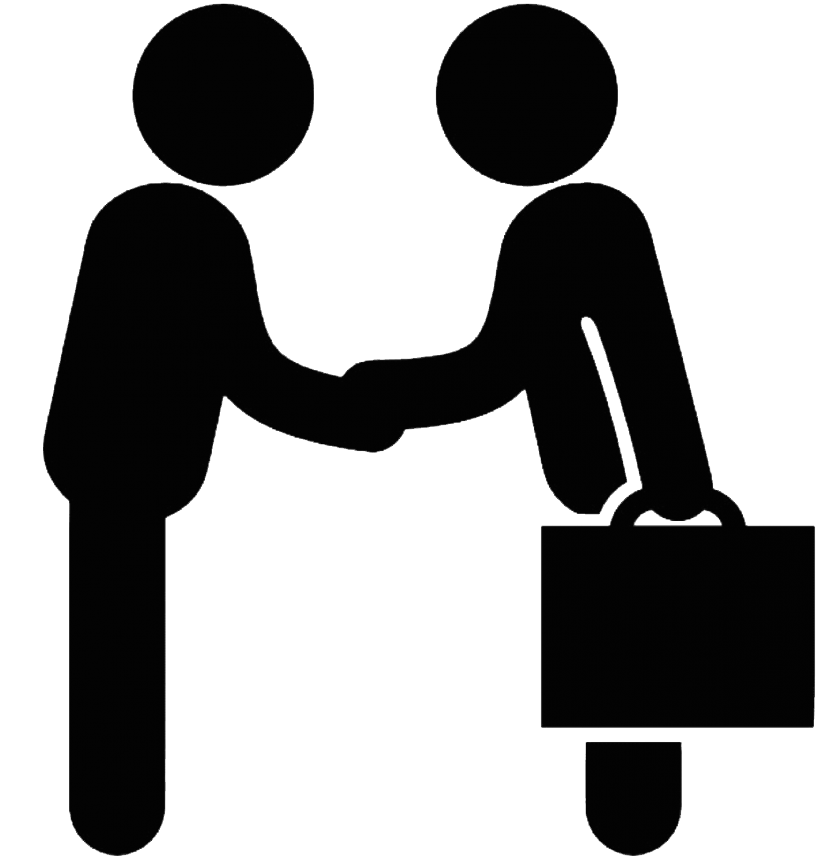 Do you match our typical customer?
The majority of our Custom Tank customers meet the following criteria.
Well established business who values quality construction
Has capabilities to design and communicate fabrication related needs efficiently
Willing to purchase in MOQ of 10 pcs after Prototyping
Has the ability to pay when services rendered. N30 Accounts can be established once weekly / Monthly production orders are issued.
What We Bring To The Table
CAD / CAM Driven Fabrication and Machining

We have a 4K Fiber Laser, 6 Axis press brakes, CNC Lathes & Mills to meet any fabrication need. We even generate our own Nitrogen in-house for clean weld ready edges

AWS D1.2 Certified Aluminum Welding

High end aluminum welding is in our core. Our processess and internal training allow the best welders in the industry to perform at a very high level every day.

100% Leak Testing and inspection

Every tank we build undergoes a documented leak tesing process. Average tanks are tested underwater between 5-8 PSI, reviewed for a period of time then serial numbered individually.

Consistent and Dependable

Since we manufacture most of the parts used in-house we have the flexibility to make custom parts or maintain supply when others cannot ensuring our tanks are delivered on-time when we say it will.
Did we Match? If so, lets get started.
Gather your Information

Success is in the details. Utilize our website to gather SKU#'s of the fittings, caps, necks you would like us to use. Don't Worry if you dont see something though, We will make it if needed.

Prepare & Submit your Drawing

We accept .PDF .DWG. STEP . IGS and Solidworks or Fusion 360 Native files. If you are modifying one of our tanks you can redline of our published drawings