Availibilty : Typically In-stock
SKU:25018-12
Regular price
Sale price
$59.06
Unit price
per
Sale
Sold out
PRODUCT # 25018
MATERIAL:
 Stainless Steel
OD Thread =
1/2" NPT Male  (1/2" NPT Female Required in Tank)
ID Thread =
3/8 NPT Female
Tube ID =
.437+/-   (Need a Smaller ID tube? See SKU# 25016)
Minimum Tank Depth =
2"
Maximum Tank Depth =
 48
"
Screen=
NO
Overall Installed Height
= 3/8"  
***** When installed properly you should leave approx .250" from the bottom of tank to bottom of pickup tube.
Share this with your friends
View full details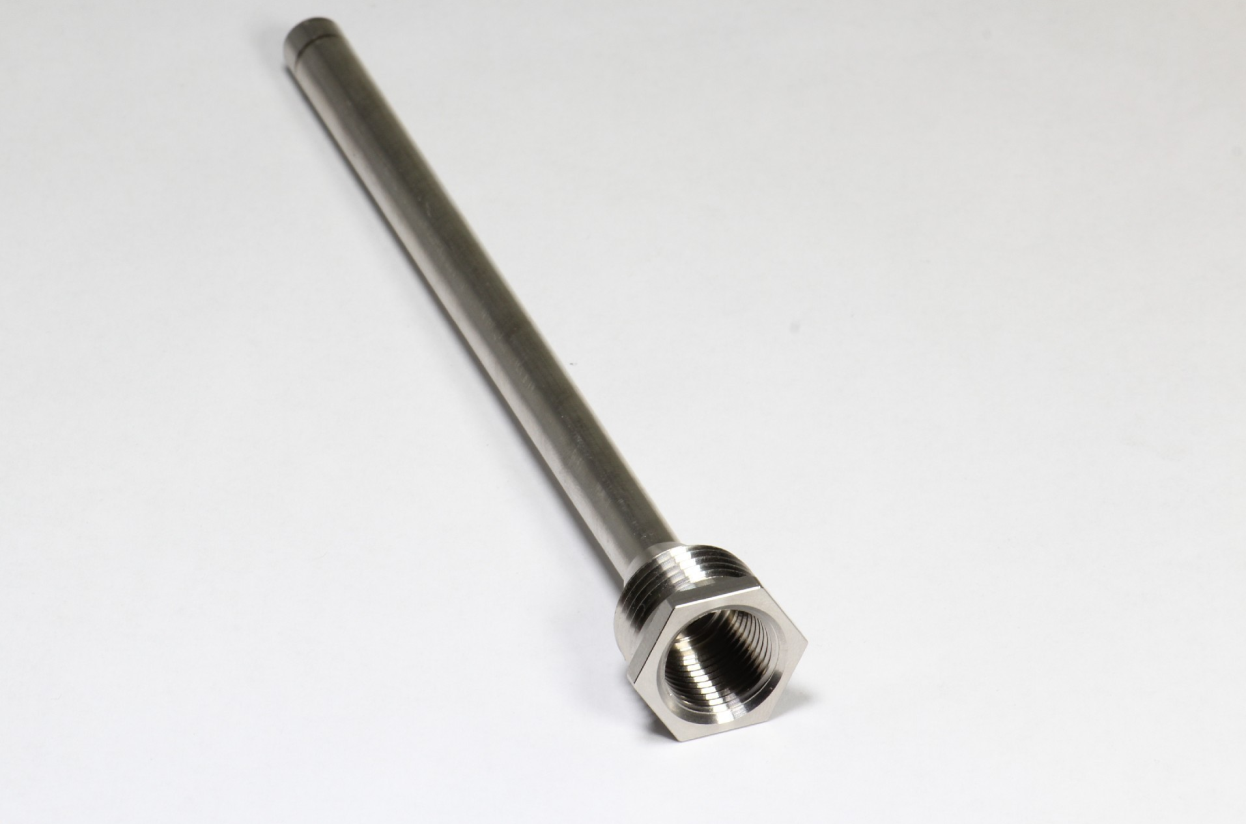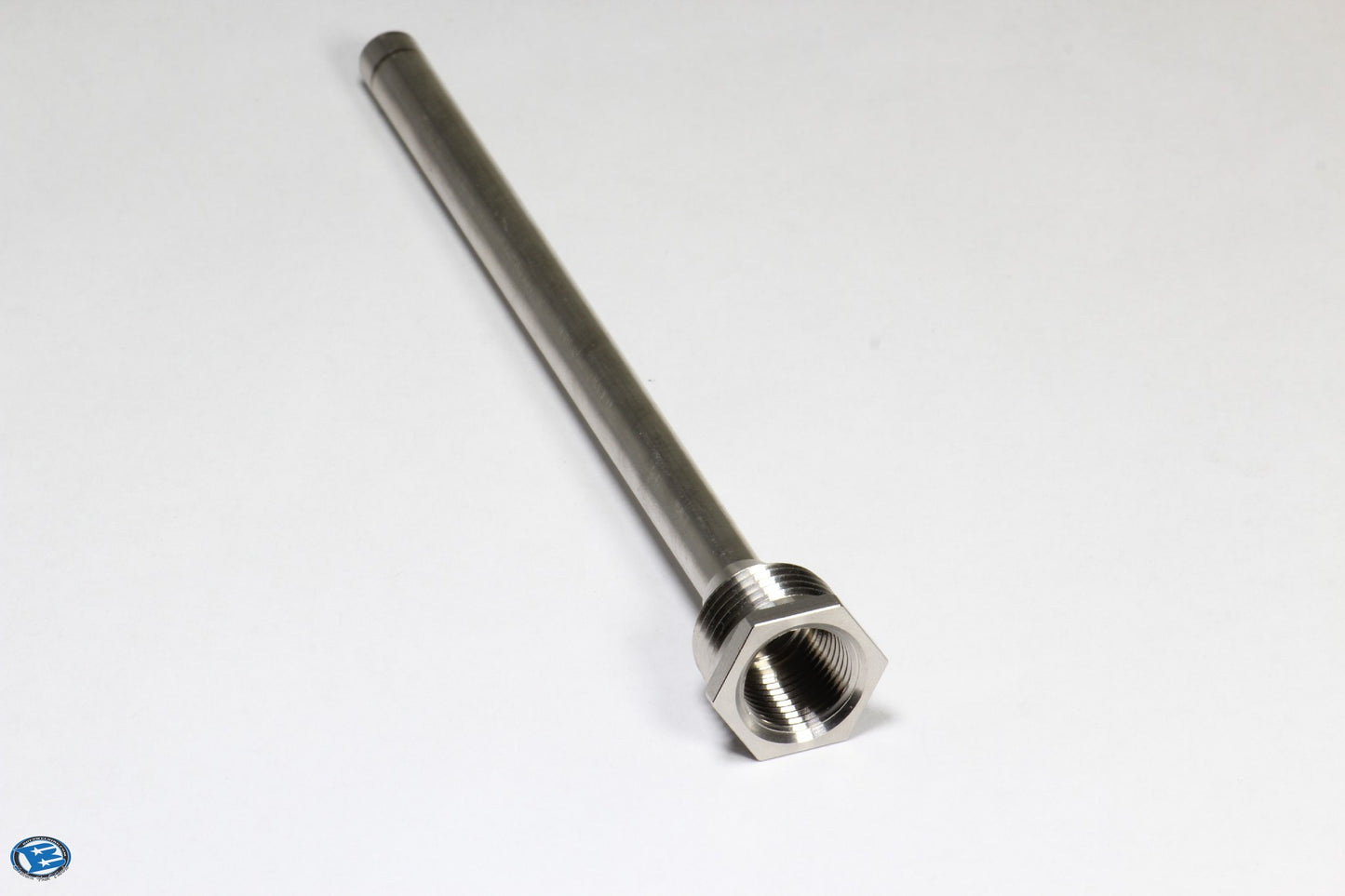 Fuel pick up tube
Needed a pick up tube for a diesel rig (Autoccar) in our shop. Found Boyds on the web and they had exactly what I was looking for. Arrived a couple days later and the quality was vastly superior to the original item. Thanks Boyds for the quality component and nice sticker for my water bottle.